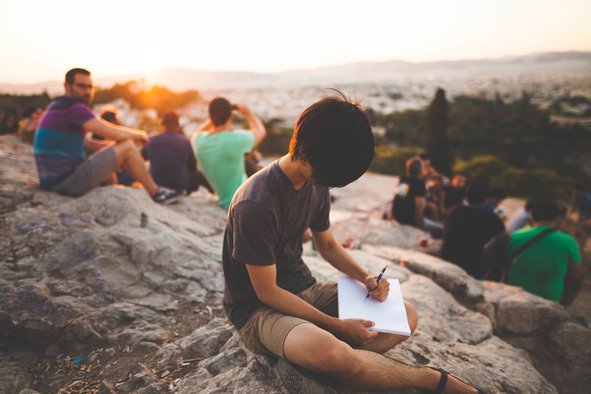 Looking for guidance in the next steps of your life? Need help finding or accessing services? Are you considering going back to school? Trying to get a job and not sure where to start? Searching for a place to live?
The Outreach Program is available to help you navigate the world as you step into independence. Referrals can be made by parents, schools, community agencies or

youth themselves

.
While many programs for youth end at 18, we recognize that ongoing support is needed in the years beyond. One to one support is provided as you set goals for your life plan, connect with resources to get you there, and just be there to listen as you walk it out.
Participation is voluntary. You may leave the program and come back later if you like. Your life plan is your own, and you can
choose which areas you want to focus on. Some of the things you want to focus on may include:
Budgeting
Relationships and communication
Accessing emergency services including food, clothing and shelter
Daily living skills
Housing
Accessing health care including addictions, mental health, physical or sexual health
Career and Education Planning
Preparation for and connection to employment
Furnishing your first apartment